Contact Us - Caserta Bed and Breakfast -

"Our house is open to the sun, to friends and happiness"
This is written in a small picture of the
Caserta Deluxe B & B. It is the spirit with which we welcome guests.
WHO WE ARE
The idea of proposing the Caserta Deluxe bed and breakfast is the result of the experience gained during many trips abroad.
The most important requirement is to spend a holiday in great freedom and comfort, in more space than a hotel solution and at a more affordable cost. In fact, being hosted in the deluxe B & B Caserta, means spending a "turtle style" stay: feeling at home away from home.
We are very satisfied with what we are doing, offering the best to make pleasant the stay of our guests and to make known and appreciate the special beauties of Caserta. The appreciation received is the best gift to our commitment :-)
Michele e Monika

Please add all your details below, we will get back to you within 2 hours.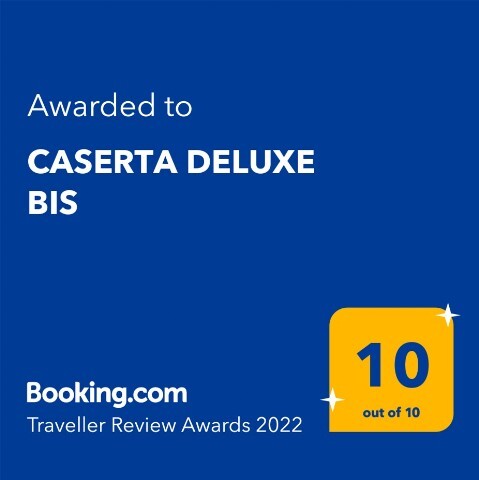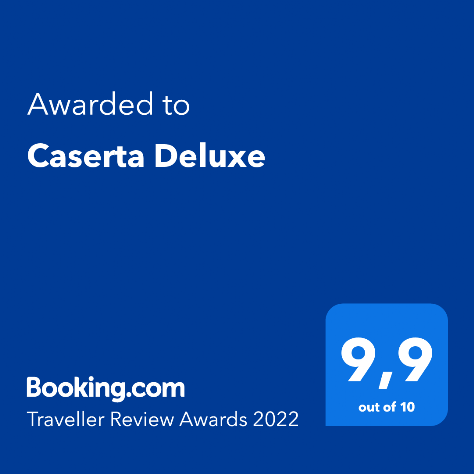 Caserta Bed and Breakfast -
Caserta Deluxe
-
TELEPHONE

EMAIL
info@casertabedandbreakfast.com